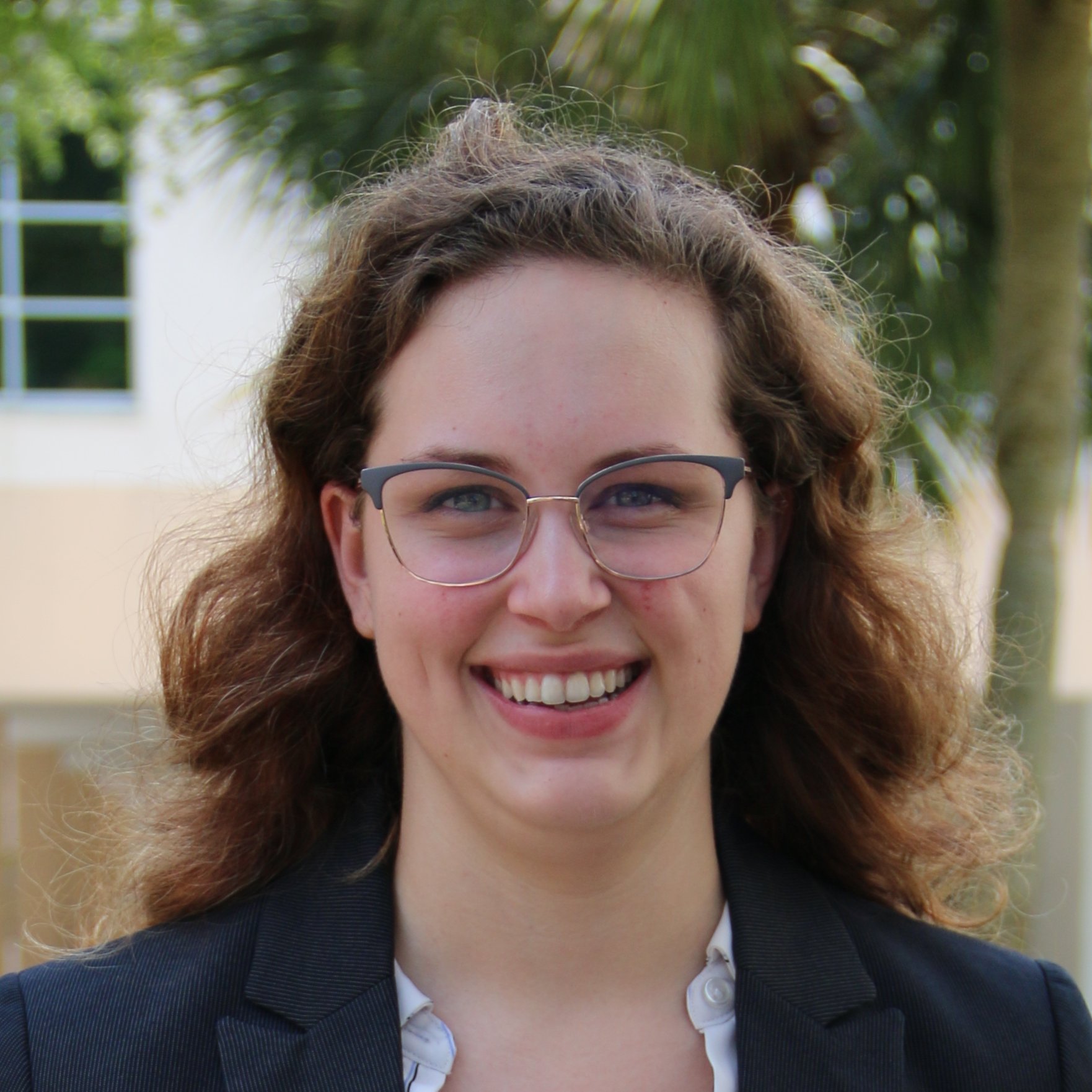 Congratulations to Dr. Emily Teti, Ph.D.
---
Congratulations to Dr. Emily Teti for successfully defending her dissertation on "The non-Riemannian nature of perceptual color space".
Emily joined the MPCR Lab in 2017 as the first Brain Institute student. She served as a leader of the MPCR Lab in two short courses and to several undergraduate students including myself.
Because of her hard work, the lab was able to collaborate with international institutes and support many more undergraduate students by securing funding and by building a new lab space called the Sandbox in the S.E. Wimberly Library. She is directly responsible for the success of many at FAU.
In addition to her organizational skills and mentorship, Emily's research on Robotic Olfcation and Chemical Sensing was truly novel, potentially life saving and feasible which is an exceedingly rare combination.
Emily has decided to join a national lab after graduating where she continues to give back to the community by mentoring and volunteering.
Once again, congratulations Dr. Emily Teti and thank you for all that you've done for us!
In keeping with the tradition set by Lukas Garcia, Emily left one final message before moving on shown in the picture below