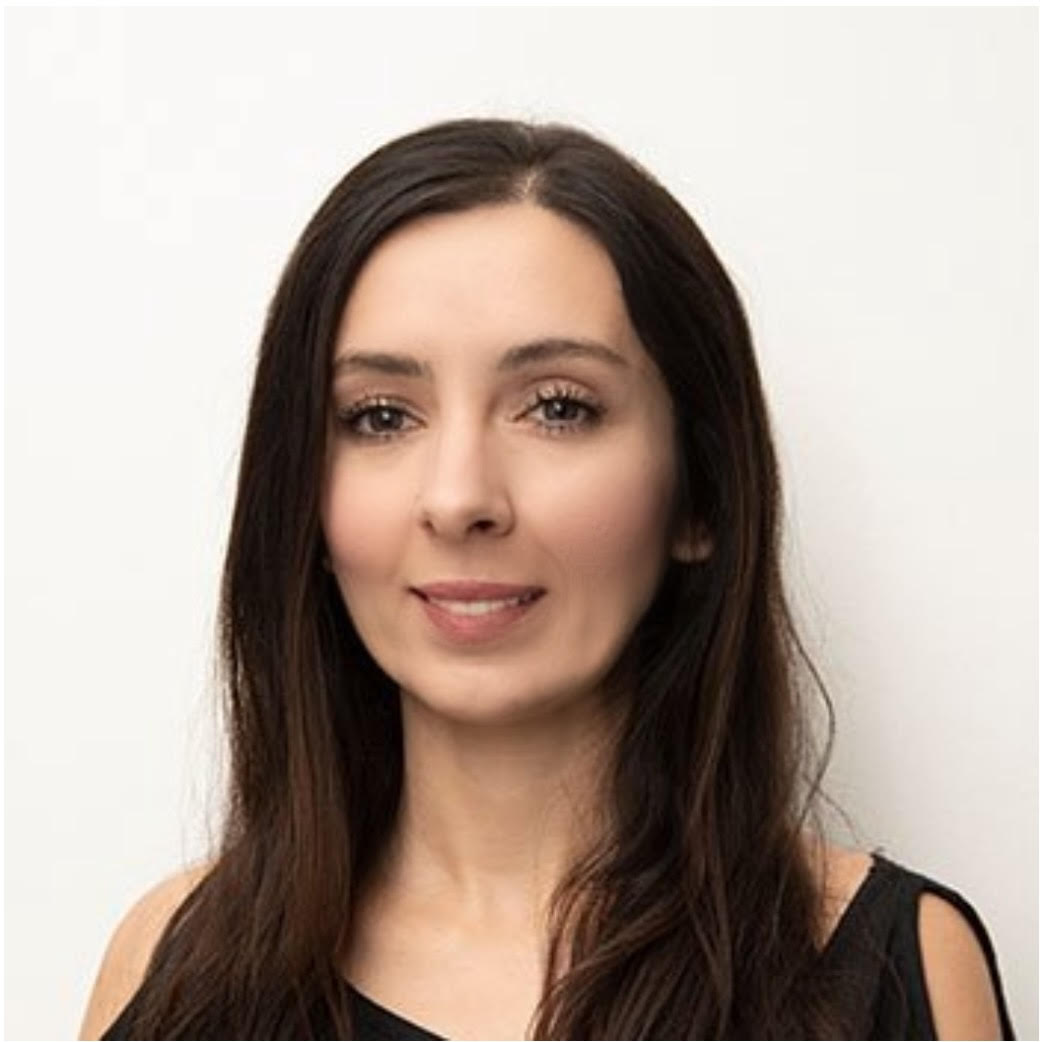 Congratulations to Ph.D. student Asal Nouri on winning a Postdoctoral Fellowship!
---
Congratulations to Asal Nouri, a Ph.D. student in Complex Systems and Brain Sciences at the MPCR Lab, for winning a College of Science (CoS) Jumpstart Postdoctoral Fellowship at the Gruber Sandbox for our upcoming team work on 'Rebooting Social Media' with Drs. Chad Forbes, Garrett Mindt, Steven Gubka, and others!
Lots at amazing projects to read about below!
Asal, we look forward to working with you!
Congratulations to the awardees of the inaugural Jumpstart Postdoctoral Program. I am pleased to announced that five research projects, out of 22 applications, were awarded funding to support a postdoctoral scholar to "jumpstart" new multi-disciplinary research collaborations between faculty and postdoctoral associates.

The first cohort of this program represents scientific studies across the Charles E. Schmidt College of Science, and includes participation from the Dorothy F. Schmidt College of Arts and Letters, the College of Engineering and Computer Science, and the Schmidt College of Medicine.

Read more and view the postdoctoral associates, research projects, and principal and co-principal investigators.
Valery E. Forbes, Ph.D.
Dean and Professor
Charles E. Schmidt College of Science