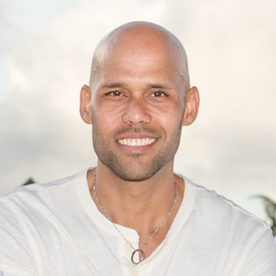 Congratulations to Dr. Alex Clark, Ph.D.
---
Congratulations to Alex Clark who successfully defended his doctoral dissertation on Friday, February 25, 2022. Alex's dissertation was completed under the guidance of Drs. Elan Barenholtz & William Hahn and William Alexander (Committee member) and entitled "Behavioral Analysis of Deep Convolutional Neural Networks for Image Classification.""
Alex will graduate with a Ph.D. in Complex Systems and Brain Sciences at the May Commencement Ceremony at FAU.
Following graduation, Alex is considering working for a hi-tech start-up company in Boca Raton.