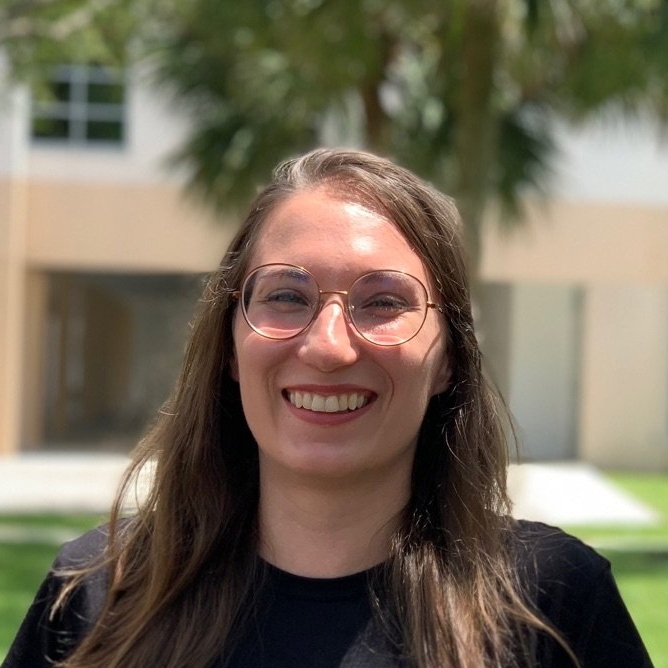 Congratulations to Dr. Rachel St. Clair, Ph.D.
---
Congratulations to Rachel St. Clair who successfully defended her doctoral dissertation "Preserving Knowledge in Simulated Behavioral Action Loops" on Friday, March 18, 2022.
Rachel's dissertation was completed under the guidance of Dr. Elan Barenholtz, William Hahn and Susan Schneider (Committee member). Rachel graduated with a Ph.D. in Complex Systems and Brain Sciences at the May 2022 Commencement Ceremony at FAU.
Following graduation, Rachel is considering working with a hi-tech start-up company in AGI.
Once more, congratulations Dr. Rachel St. Clair!