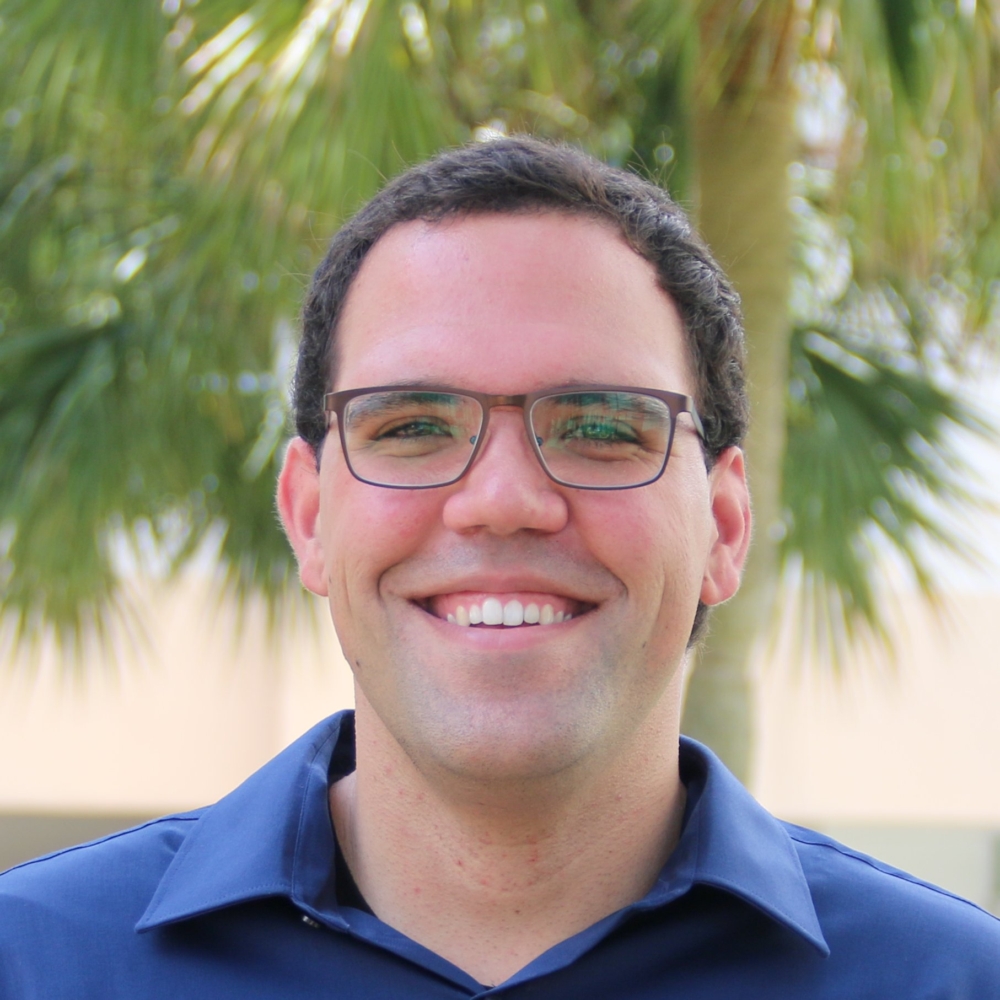 Congratulations to Dr. Michael Teti, Ph.D.
---
Congratulations to Dr. Michael Teti for successfully defending his dissertation on "Cracking the Sparse Code: Lateral Competition Forms Robust Vl-Like Representations in Convolutional Neural Networks".
Michael Teti co-founded the MPCR Lab in 2014 when he met then Ph.D. student William Hahn teaching a physics lab when William mentioned that one day computer vision may be on par with humans.
At the time, Michael was studying biology and was interested in counting birds in their natural habitat. Since then, Michael has been a leader of the MPCR pioneering computer vision algorithms on the Lab's first project, "the Rover".
Michael served as a mentor to many undergraduate and graduate students at FAU as well as a led FAU's and the MPCR's first Short Course in Deep Learning in the Summer of 2017.
Since then, he has became a scientist at Los Alamos National Labs working on various forms of adversarial attacks in machine learning systems. To this day, Michael designs and studies biologically inspired machine learning systems.
Once again, congratulations Dr. Michael Teti and thank you for all that you've done for us at the MPCR and at FAU! We wish you and your family the best in all your future endeavors!