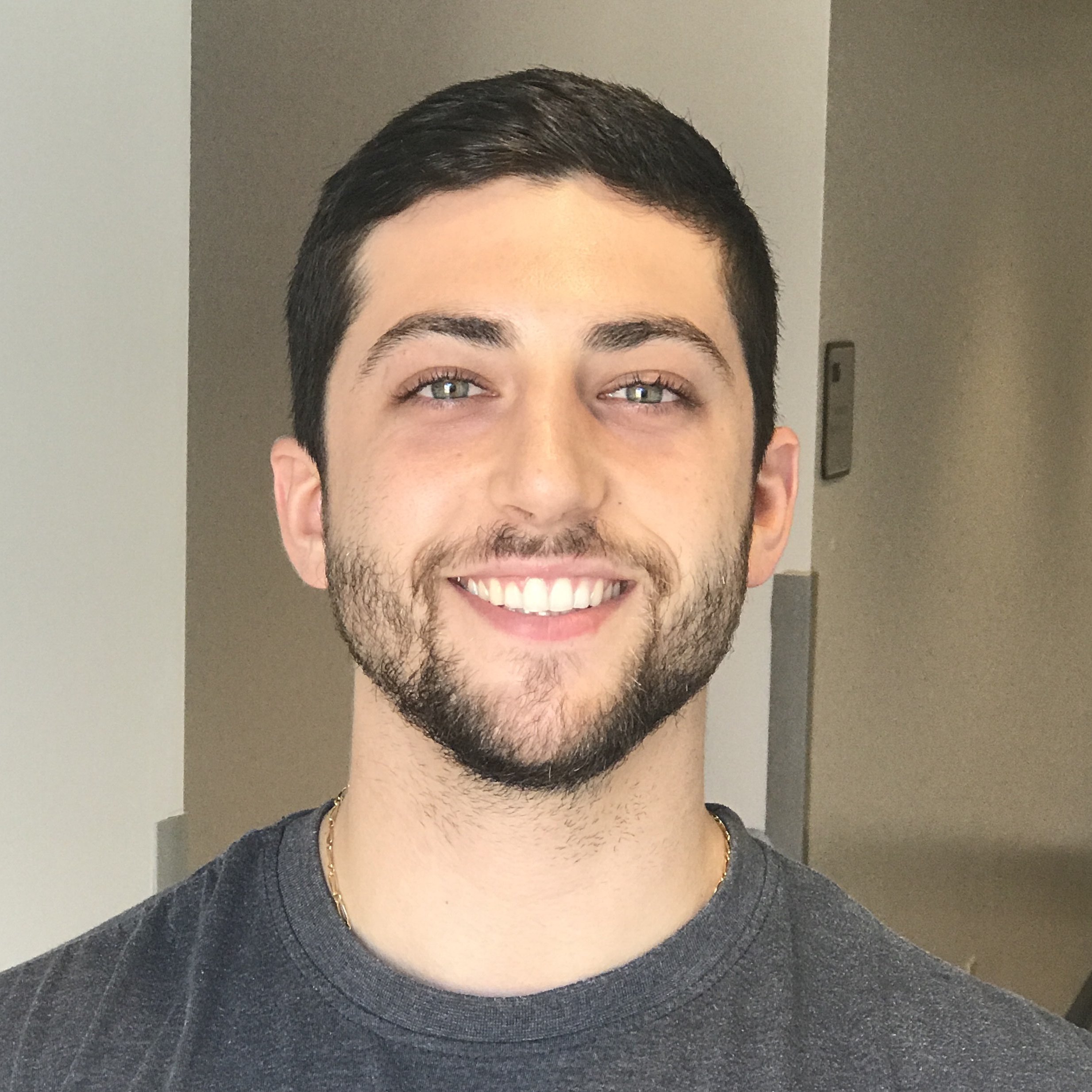 Congratulations to Dr. Dimitri Falco, Ph.D.
---
Congratulations to Dr. Dimitri Falco who successfully defended his Ph.D. in Complex Systems and Brain Sciences in August. Dimitri's dissertation was completed under the guidance of Dr. Steven Bressler and entitled "A comparison of task-relevant node identification techniques and their impact on network inferences: Group-aggregated subject-specific and voxel wise approaches".
Dr. Falco joined the center with a Master's in Medical Sciences in Neuroscience and Aging as well as a B.S. in Psychology with a minor in Human Integrated Biology. Within the Cognitive Neurodynamics laboratory, he used human fMRI data to model the large scale network of working memory. Previously, he was investigating node localization techniques to identify how different node definitions yield different networks. Future research will focus on applying machine learning algorithms and directed functional connectivity analysis of said working memory network.
His dissertation committee included, Dr. Steven Bressler (Chair), Dr. William Hahn, Dr. Elan Barenholtz and external member Dr. Vaibhav Diwadkar of Wayne State University. After turning down post-docs at UPenn and John Hopkins, Dimitri went to Ann Arbor, Michigan to work for NovaDynamics as a Machine Learning Scientist and part of a new software development team. NovoDynamics uses predictive analytics in the healthcare industry.
Again, Congratulations Dimitri!