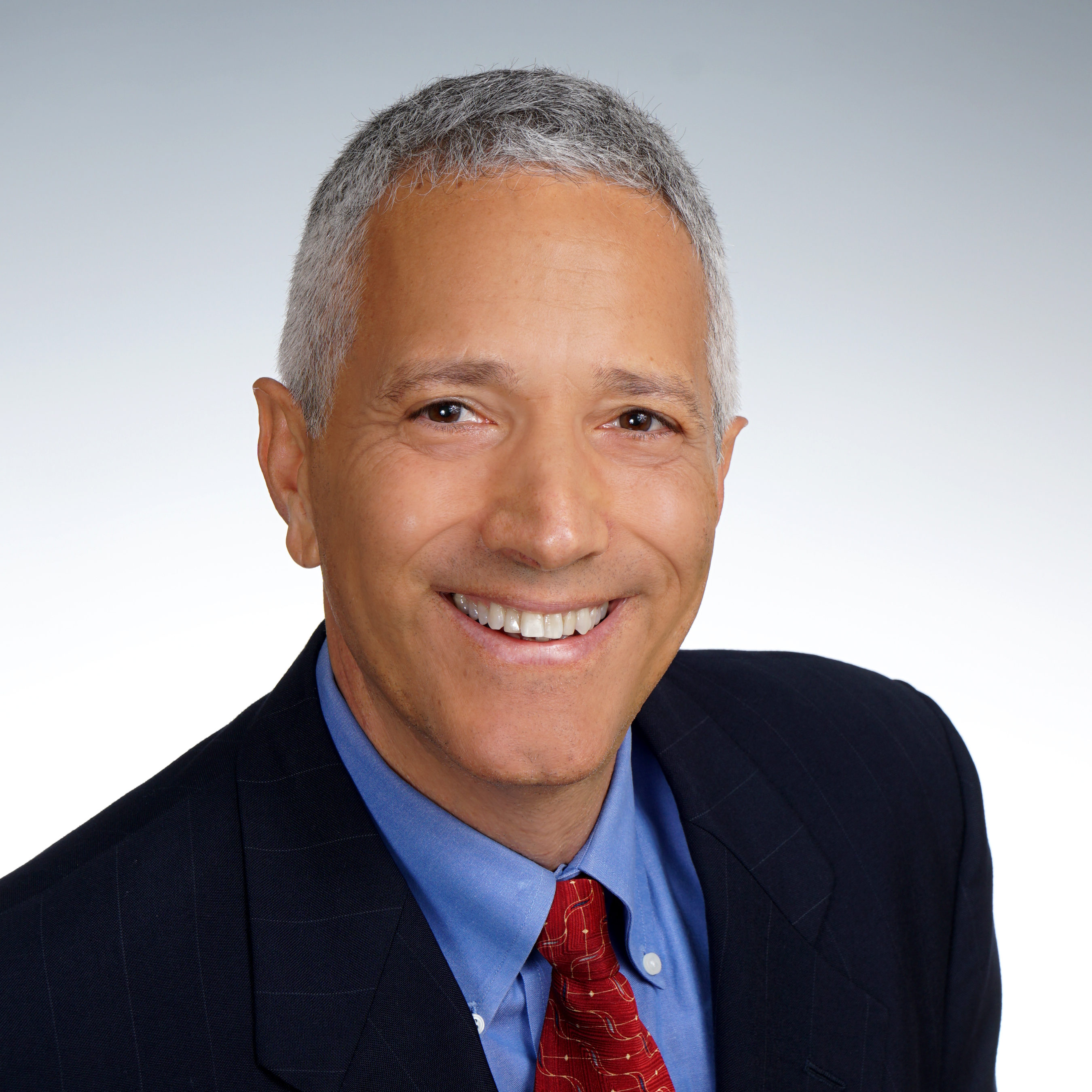 Scott Field
Director of Community Engagement
🔗 Education
M.B.A., Washington University St. Louis
B.A., Economics
🔗 Biography
I earned my MBA at Washington University in St. Louis after earning my BA in Economics while working in a General Motors factory in numerous capacities, beginning on the assembly line. As a production manager, I managed as many as 55 direct reports. Among many positions, I was a training facilitator, in which I led training programs integrating participative management with salary and hourly employees.
I built and run a management consulting practice focused on business strategy, planning, competitive analysis, financial analysis and projections, business plan documentation, preparation, and presentation to strategic partners and funding sources. I guide CXOs and management teams in vision alignment and planning sessions and projects.
As a leader in the real estate community in South Florida, I have served as President of the Realtors Commercial Alliance and serve on multiple boards. I have routinely led board meetings, sessions, and symposiums with 50 to over 150 participants.
I have invested hundreds of hours as a volunteer and evangelist for an Artificial Intelligence lab at Florida Atlantic University, where I have enjoyed a broad strategic overview of many compelling applications of the technology. I served as the Chair of the Dean's Advisory Committee for the College of Science.
I have taught classes in entrepreneurial business and marketing as an adjunct professor at Lynn University.
As a key accounts manager for a corporate travel firm, I improved operations and dramatically reduced trouble calls with Fortune 1000 clients.
Through all of these experiences and more, I have developed skills for communicating effectively at the CXO and corporate board level as well as on the factory floor and at the kitchen table, in personal selling, training, leading groups, influencing without formal authority, research and analysis, and explaining complex information in an understandable and approachable manner.
Award-Winning Realtor, Licensed Florida Real Estate AgentAward-Winning Realtor, Licensed Florida Real Estate Agent United Realty Group, Inc (Official)United Realty Group, Inc (Official)Nov 2002 - Present · 20 yrsNov 2002 - Present · 20 yrsBoca Raton, FloridaBoca Raton, Florida
Realtor since 2002 with deep experience in commercial and investment property, executive and physician relocation, luxury and waterfront property, distressed property including foreclosures, short sales, divorce sales, and estate sales.
Trusted adviser, community leader. 2017 President, Realtors Commercial Alliance, Palm Beach County. 2018 President, Realtors Commercial Alliance, Palm Beach County and Broward County. 2014 RCA Realtor of the Year. Director, Florida Realtors, 2017 and 2018.
🔗 Director of Community Engagement at MPCR Lab 2017 - Present
Provide perspective and insight, community connections, develop public-private partnership opportunities, while learning and growing with this innovative and unique education model. MPCR applies AI, including machine learning and deep learning, to challenges and opportunities identified by students from all disciplines. High school students work as peers alongside undergraduate, masters and doctoral students and faculty to solve real-world problems with novel approaches to data, innovative technologies in a highly supportive, collaborative, cross-pollinating environment. The founding professors of this program, Dr. Elan Barenholtz and Dr. William Edward Hahn, apply the concept of learning insights into the human brain as they develop neural networks to make advances in multidisciplinary knowledge, and in the process, develop the great minds of their students and prepare them to be thought leaders in their careers.
🔗 Community Leadership Positions
2018-2022 South Palm Beach County Regional Director, Realtors of Broward, Palm Beaches and St. Lucie
2020 Chairman, Advisory Board, Florida Atlantic University College of Science
2019 Advisory Board Member, Florida Atlantic University College of Science
2019 Immediate Past President and Director, Realtors Commercial Alliance, Realtors Association of the Palm Beaches and Greater Fort Lauderdale
2017-2018 President, Realtors Commercial Alliance, RAPB+GFLR
2016-2022 Director, Florida Realtors
2017 Corporate Director and RCA Representative, RAPB+GFLR
2016 President-Elect and Director, Realtors Commercial Alliance, RAPB
2014 Realtor of the Year, Realtors Commercial Alliance, RAPB
Treasurer, 2013-2014, Realtors Commercial Alliance, Palm Beach County
Director, 2011- 2022, Realtors Commercial Alliance, Palm Beach County
2005 Project LEAP Leadership Program Graduate, Realtors Association of the Palm Beaches